Envision a Digital Masterpiece
Attention is the new economy and digital aesthetics are becoming increasingly important to captivate your audience. We excel in not only creating powerful online experiences, but beautiful digital art.
UI/UX Prototype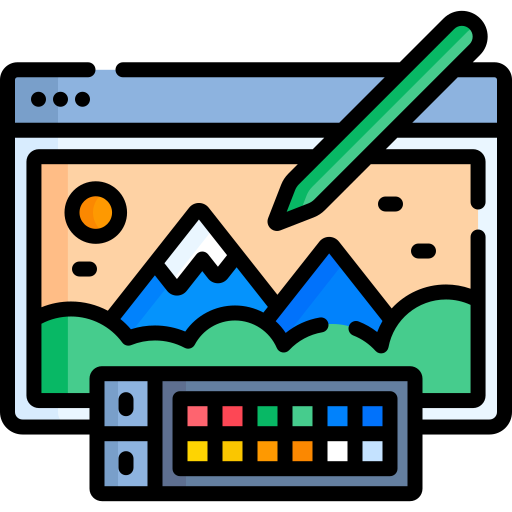 Bespoke Digital Art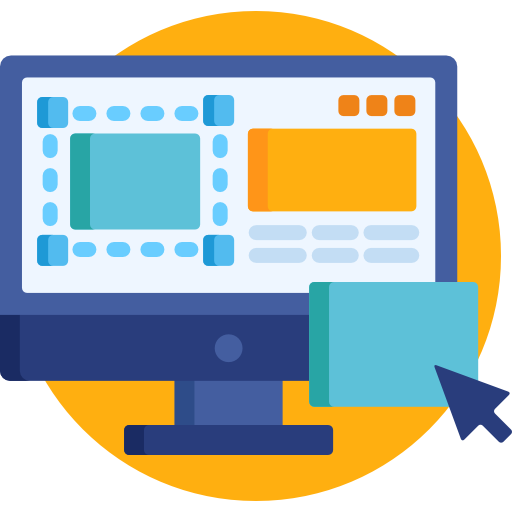 Graphic Design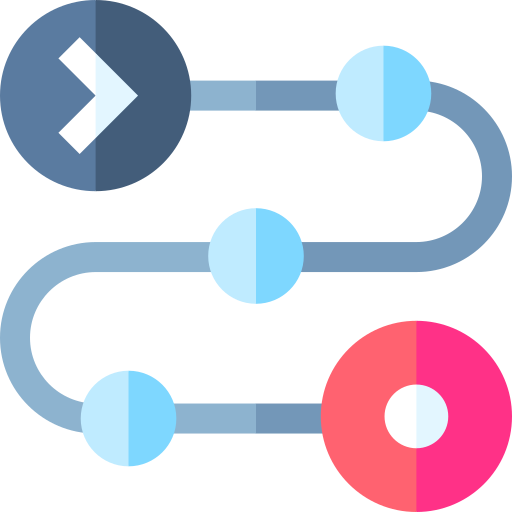 Product Roadmapping
Website Design
Our Web Design Process
Planning
We sit down and get to know you, your vision, and anything your website may require. New ideas are visited and discussed, to ensure a roadmap is created that meets your industries standards while also standing you out, among the noise.
Mockup Design
Once the requirements have been defined, your account manager works with the design team to create a mockup of the new website. This provides you with a clear view of how the final project will look and feel before the coding begins. At this stage you can add any additional elements and even make design changes. We will be depending on your feedback and confirmation.
Development
We develop your website in a solid framework, accurately meeting your vision. We will pay special attention to the mobile responsiveness, SEO and UX to ensure a world class result.
Testing
Once the development is completed, we will begin testing every small detail to ensure that the site works seamlessly across all devices. We will find and fix any issues in the site before launch and ensure a smooth transition to live hosting. Client demo is given at this stage to collect approval.
Release
Once all phases of testing and client approval is complete, the website will be deployed onto a live server. We will also setup a regular process to ensure the ongoing maintenance and performance of your website throughout its lifetime.